1700 Gao Shan Bing Cha
Brand & Factory : Bao He Xiang Tea Factory | Type : Sheng/Raw | Vintage Year : 2012
This tea cake is compressed using tea leaves picked from Hua Zhu Liang Zi Mountain in Xishuangbanna, Menghai County. This is also the area where the 1700 years old Tea King tree is located. The tea leaves are covered in thick downs. The infusion is strong with hint of honey-like sweetness.
Actual Product Image (click to enlarge

)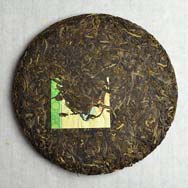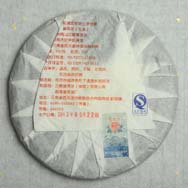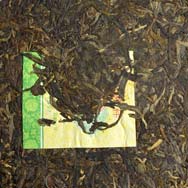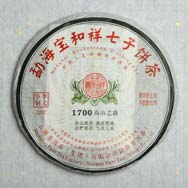 Reviews & Ratings
No review for this 1700 Gao Shan Bing Cha yet...

If you have purchased this tea before and wish to review it, please login to your account and click on the Review & Rate item link.