Da Li Tuo Cha
Brand & Factory : White Crane, Xiaguan Tea Factory | Type : Sheng/Raw | Vintage Year : 2008

(rating: 4 out of 5)
Da Li Tuo Cha is a new Pu'er tea from Xiaguan which was just introduced in 2006. While most Tuo Chas are in sizes of 100 grams and 250 grams, Da Li Tuo Cha size is an uncommon 150 grams. Our Da Li Tuo Cha is the first production batch ever, making it a worthy collection.
Actual Product Image (click to enlarge

)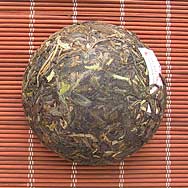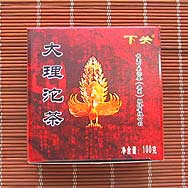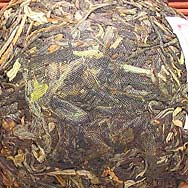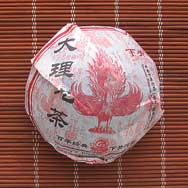 Reviews & Ratings
This Tuo Cha has a very woody and somewhat smoky flavor to it. it has some bite as well. even when experimenting with brew times, the flavor never got too strong, which is the sign of a quality tea.


Ben (5/31/2011)


If you have purchased this tea before and wish to review it, please login to your account and click on the Review & Rate item link.
Item(s) : 0
Your shopping cart is empty