Fo Cha 07
Brand & Factory : Yi Bang Cha Ma Si Tea Industry Co. Ltd. | Type : Sheng/Raw | Vintage Year : 2007
This is the raw Pu'er version of Yi Bang Cha Ma Si Tea Industry's Fo Cha (Buddha Tea) Pin Xi Lie Series of Tea Cakes. What is special about Yi Bang Cha Ma Si's product is that each of its tea cake wrappers was designed by a famous painter. In this tea cake, the wrapper shows a picture of Buddha, representing the tie and connection between Buddhism and tea culture in China.
Actual Product Image (click to enlarge

)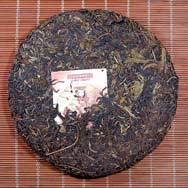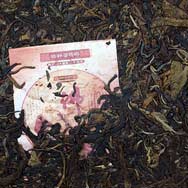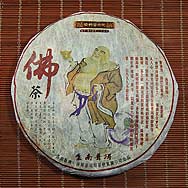 Reviews & Ratings
No review for this Fo Cha 07 yet...

If you have purchased this tea before and wish to review it, please login to your account and click on the Review & Rate item link.
Item(s) : 0
Your shopping cart is empty