Hong Yan Yuan Tuo Cha
Brand & Factory : White Crane, Xiaguan Tea Factory | Type : Sheng/Raw | Vintage Year : 2008
Hong Yan Yuan Tuo Cha was first introduced in 2008 and was rumored to be a replacement for Xiaguan's Te Ji Tuo Cha. The aftertaste is remarkable and lingers on after a few sips. Simply a must have for all Xiaguan Tuo Cha lovers and collectors.
Actual Product Image (click to enlarge

)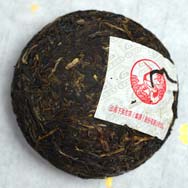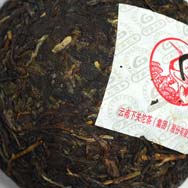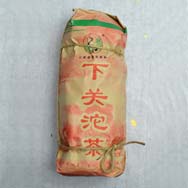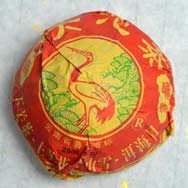 Reviews & Ratings
No review for this Hong Yan Yuan Tuo Cha yet...

If you have purchased this tea before and wish to review it, please login to your account and click on the Review & Rate item link.