Kai Men Hong Tuo Cha
Brand & Factory : White Crane, Xiaguan Tea Factory | Type : Sheng/Raw | Vintage Year : 2007
Produced from very high grade tea leaves carefully selected by Xiaguan Tea Factory, Kai Men Hong is a premium Tuo Cha. The name Kai Men Hong literally translates to "Open Door Red". Each word has a representative meaning:
Kai (Open) - Beginning of the spring season
Men (Door) - Welcome
Hong (Red) - Luck and Prosperity
In effect, it is meant to welcome the arrival of the spring season, and wish that it would bring luck and prosperity. The packaging itself weighs a whopping 380 grams so this is a 630 grams product. Kai Men Hong was originally intended to be a 2005 only special product but due to popular demands, Xiaguan has decided to continue to produce this premium Tuo Cha.
Actual Product Image (click to enlarge

)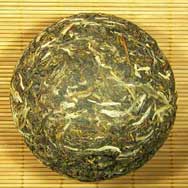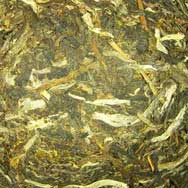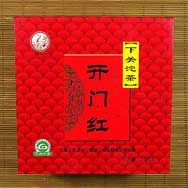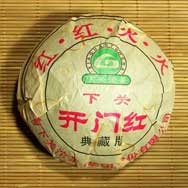 Reviews & Ratings
No review for this Kai Men Hong Tuo Cha yet...

If you have purchased this tea before and wish to review it, please login to your account and click on the Review & Rate item link.
Item(s) : 0
Your shopping cart is empty