Ma Bei Tuo Cha
Brand & Factory : Ma Bei, Xiaguan Tea Factory | Type : Sheng/Raw | Vintage Year : 2006
This is a 5-Tuo Cha pack, packaged in a beautiful red display case, which when rolled open, resembles a five-steps stair-case (see display below). Ma Bei Tuo Cha is steamed into shape using water sourced from Cang Shan spring water. Ma Bei means "horseback", and is a new brand registered by Xiaguan in memorial of the workers who used to transport Pu'er teas on horseback.
Actual Product Image (click to enlarge

)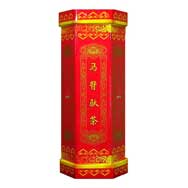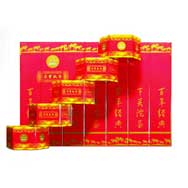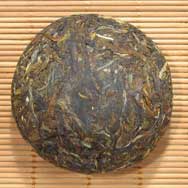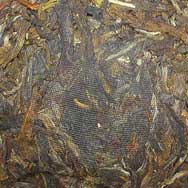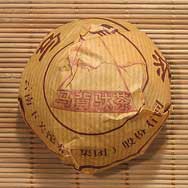 Reviews & Ratings
No review for this Ma Bei Tuo Cha yet...

If you have purchased this tea before and wish to review it, please login to your account and click on the Review & Rate item link.
Item(s) : 0
Your shopping cart is empty