Yan Yun Bing Cha
Brand & Factory : Bao He Xiang Tea Factory | Type : Sheng/Raw | Vintage Year : 2013
Ruan Fu, a famous Chinese author during the Qing Dynasty once wrote that Pu'er trees grown on red soil are good, but those grown on rocky soil are the best. Yan Yun's recipe was created by Mr. Li Wen Hua back in 2006 when he was still working with Menghai Tea Factory. After he founded Bao He Xiang, he used his knowledge to create Bao He Xiang's own version of Yan Yun tea cake. The tea leaves used for this tea were carefully selected from trees that are grown on rocky soil; recreating Ruan Fu's idea of the best Pu'er tea. The taste is strong and bold, and yet it retains the tender floral and fruity sweet notes.
Actual Product Image (click to enlarge

)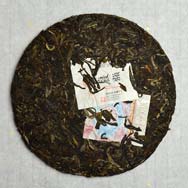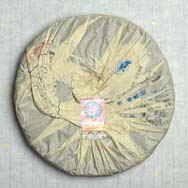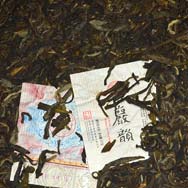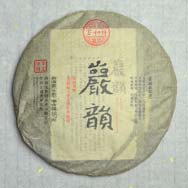 Reviews & Ratings
No review for this Yan Yun Bing Cha yet...

If you have purchased this tea before and wish to review it, please login to your account and click on the Review & Rate item link.
Item(s) : 0
Your shopping cart is empty