Ye Sheng Tuo Cha
Brand & Factory : White Crane, Xiaguan Tea Factory | Type : Sheng/Raw | Vintage Year : 2006

(rating: 2 out of 5)
Xiaguan's Ye Sheng Tuo Cha is a very special bowl-shaped tea. Compressed using tea leaves harvested from the world's tea tree origin, Lan Cang virgin forest, this tea has a very unique fragrance and flavor. The appearance of the leaves and buds is also unique in that every bud has a very small leaf which looks like a fish scale.
Actual Product Image (click to enlarge

)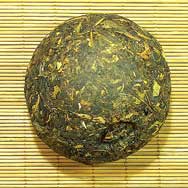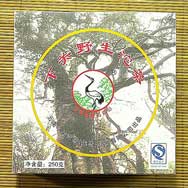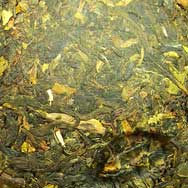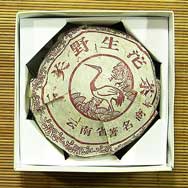 Reviews & Ratings
Promising flavor, but left me with an odd, dull feeling. Hard to describe, but unpleasant.


Michael (5/31/2007)


If you have purchased this tea before and wish to review it, please login to your account and click on the Review & Rate item link.
Item(s) : 0
Your shopping cart is empty