Yi Wu Zao Chun Bing Cha
Brand & Factory : Sui Yue Zhi Wei Tea Co. Ltd. | Type : Sheng/Raw | Vintage Year : 2011
Yi Wu Zao Chun tea cake is made from tea leaves that were harvested early in the spring season. This tea cake is ideal for collection due to its affordable prices and many believe this tea cake has good aging potential. It is also a good choice for those who wants to try Yi Wu tea cakes. Yi Wu is known for it ancient tea tree resources. The tea leaves produce tea which is strong and full-bodied with natural sweet taste.
Actual Product Image (click to enlarge

)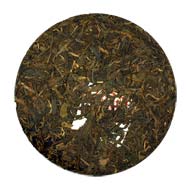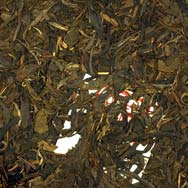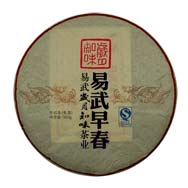 Reviews & Ratings
No review for this Yi Wu Zao Chun Bing Cha yet...

If you have purchased this tea before and wish to review it, please login to your account and click on the Review & Rate item link.