Zhi Guang Bing Cha
Brand & Factory : Ba Jiao Ting, Li Ming Tea Factory | Type : Sheng/Raw | Vintage Year : 2005
This Tribute grade Pu'er tea cake is one Li Ming Tea Factory's flagship product. Its name means "Glory of Li Ming", and Li Ming has high hopes for this tea, marketing it aggressively and set it as a benchmark for future tea cakes. Even though it is still relatively young for a raw tea cake, the tea leaves are already showing signs of good aging.
Actual Product Image (click to enlarge

)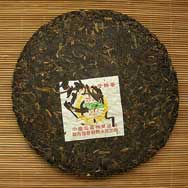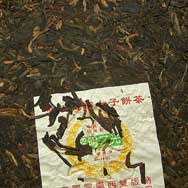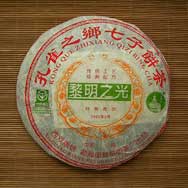 Reviews & Ratings
No review for this Zhi Guang Bing Cha yet...

If you have purchased this tea before and wish to review it, please login to your account and click on the Review & Rate item link.
Item(s) : 0
Your shopping cart is empty